By Wilhelmina Sahuleka
The symbolic collection, which includes five miniature seeds – olive, acorn, pea pod, sycamore and conker – are the latest iteration in Annoushka's Charm narrative.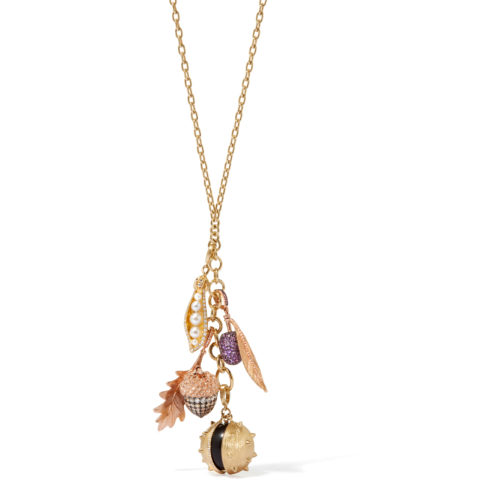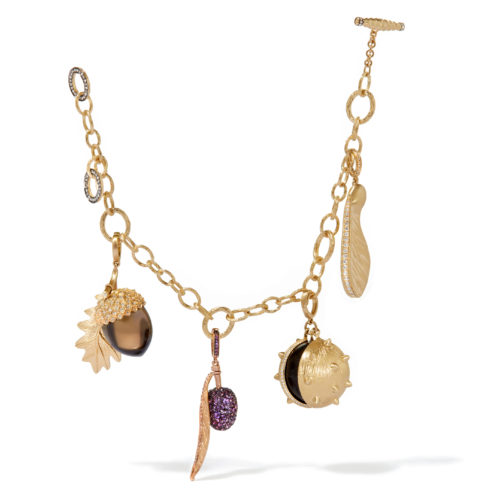 In uncertain times these playful miniature talismans bring a sense of hope, luck and protection to the wearer. Brought to life as eight 18 carat gold charms these touchstones from the natural world are a tactile reminder of inner strength in our image-obsessed times.
www.annoushka.com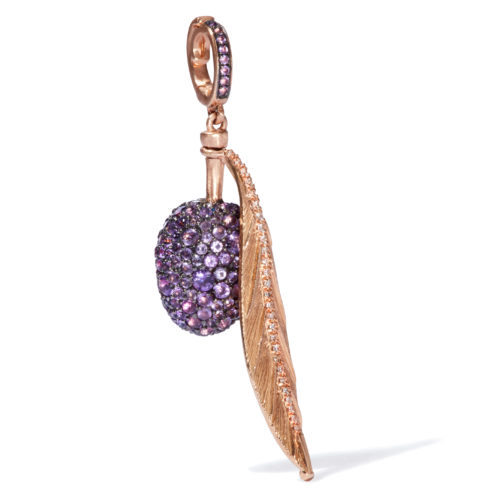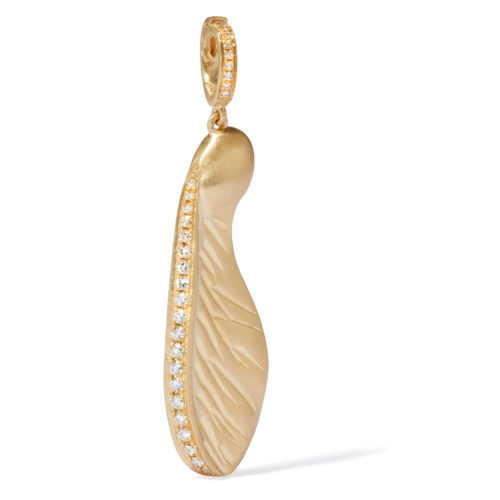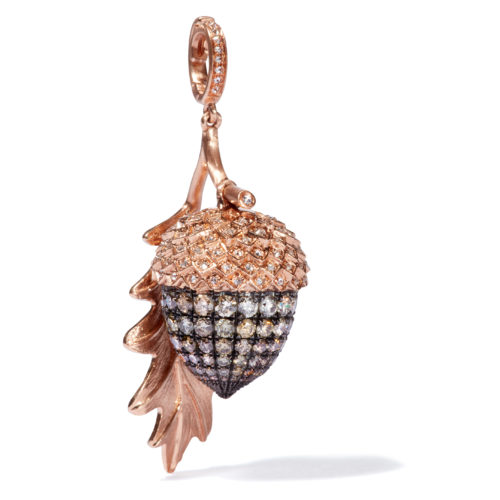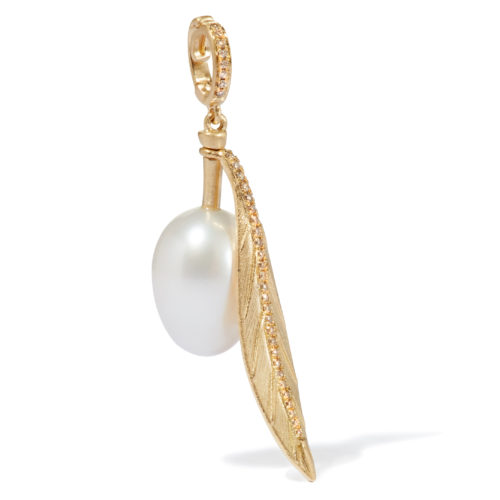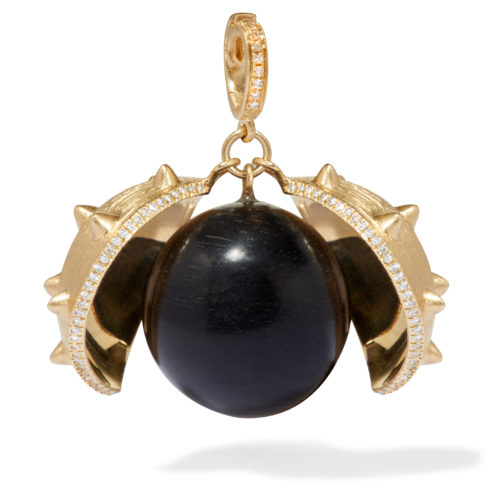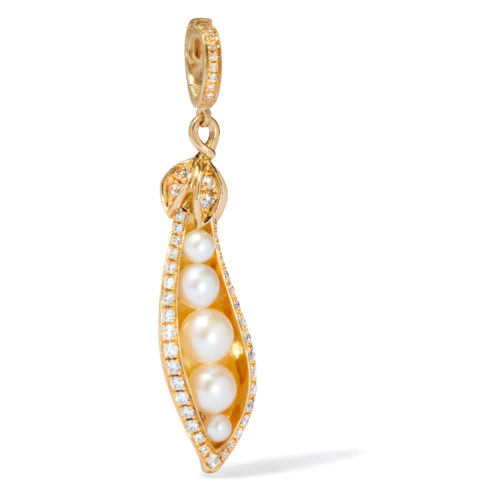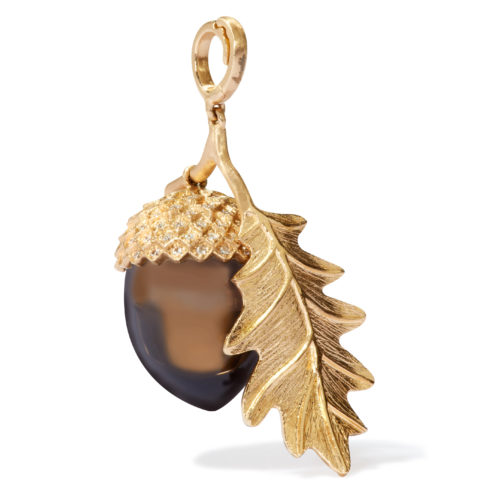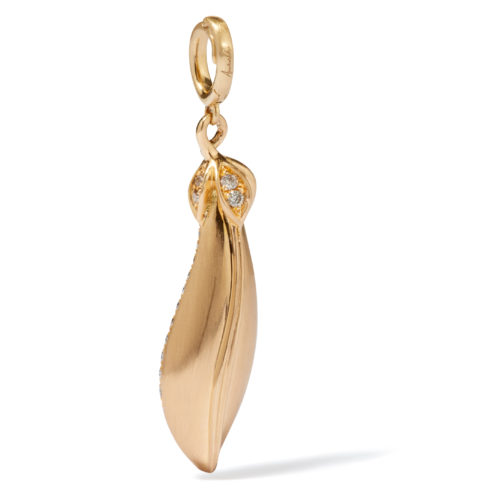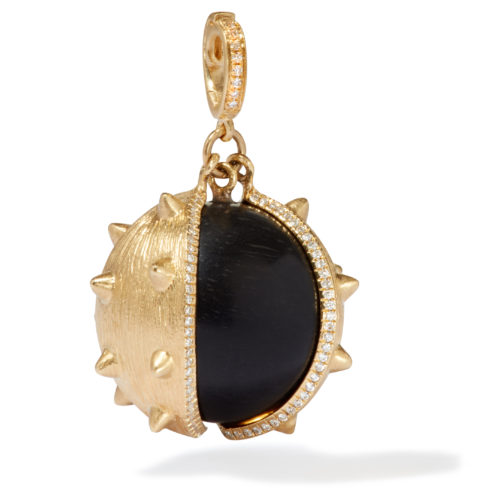 The post Annoushka unveils the Seeds collection appeared first on JFW MAGAZINE.